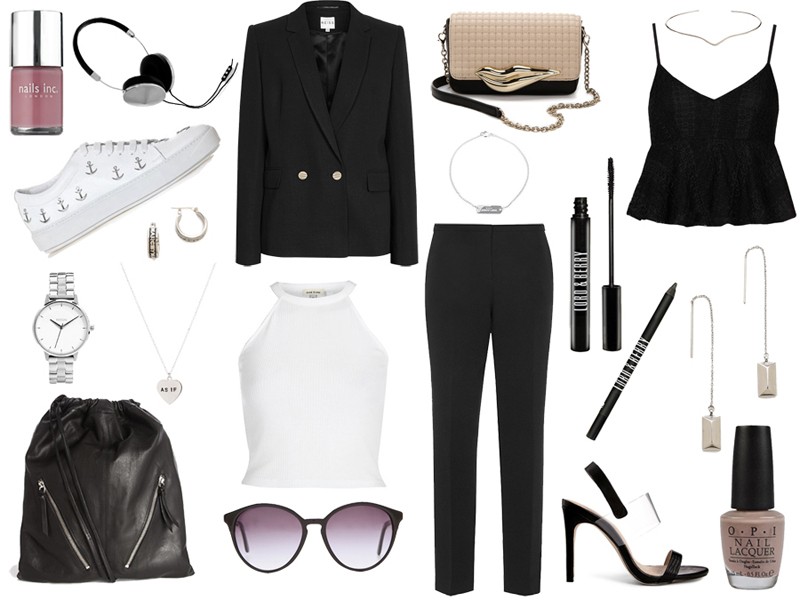 (scroll over image to find where items are from + where to buy them)
I've been big into suits lately; and by big, I mean irrationally into suits. It is entirely possible that this is withdrawal from Barney's suiting up on HIMYM, or simply that I'm lazy and having two parts of my outfit readily decided for me seems all too appealing.
I digress, above is a day to night styling of what is possibly the hottest suit on the block.